Custom Engineering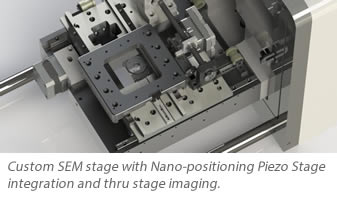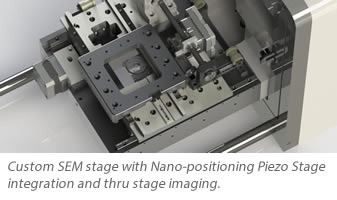 Working in high vacuum with a sensitive electron beam introduces several engineering challenges. At E.Fjeld, custom engineering for electron beam instruments is central to our culture and expertise.
Founded as an engineering company of custom, high precision SEM stages in 1974; the E.Fjeld Company continues to deliver reliable, high preforming solutions and support for electron beam tools. E.Fjeld provides turnkey solutions with all aspects of design, manufacturing and testing done in our Massachusetts facility.
Collaboration and Design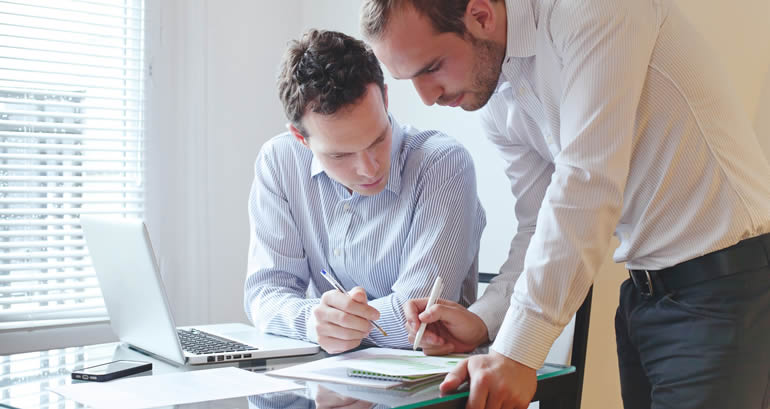 We work closely with our customers to understand their sample handling, holding, and manipulating problems. We leverage 40 years of proven SEM/FIB design strategies with your unique perspective.
Our powerful CAD modeling capabilities and industry specific knowledge base enable us to design reliable, industry leading solutions.
Manufacturing and Testing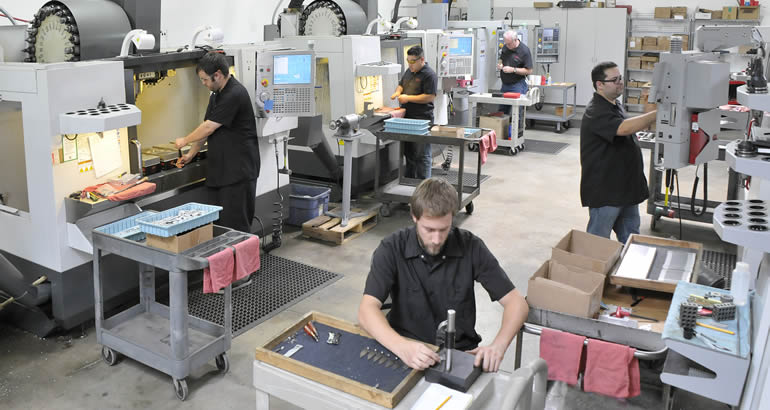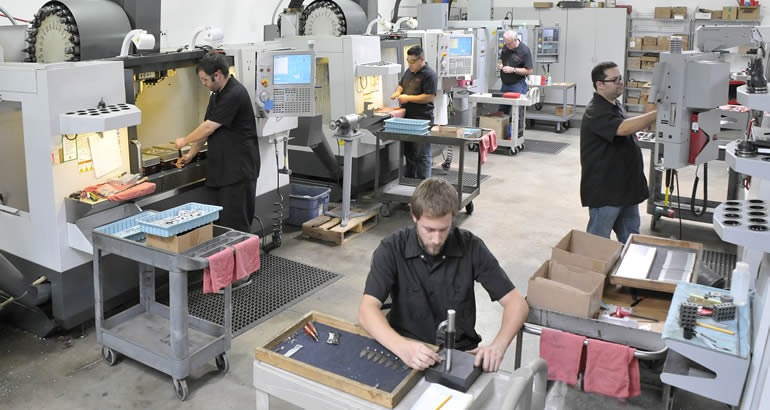 The latest in CAM software, 15 CNC machining centers, fully equipped electro-mechanical assembly area, vacuum prepping, and clean room packaging allow the E.Fjeld company to rapidly translate designs into products all under one roof.
With a state of the art quality testing lab, E.Fjeld can measure and assure the performance of the electrical, mechanical, and vacuum systems of your product.

Support
Few things are more frustrating than a down tool. This is why E.Fjeld company designs robust solutions that have a long reputation for reliability. The best type of support is the kind that you don't need in the first place, but if you do we are here. We continue to provide support for all of the tools that we have ever made. Very often we can resolve these issues quickly and completely with just a phone call.