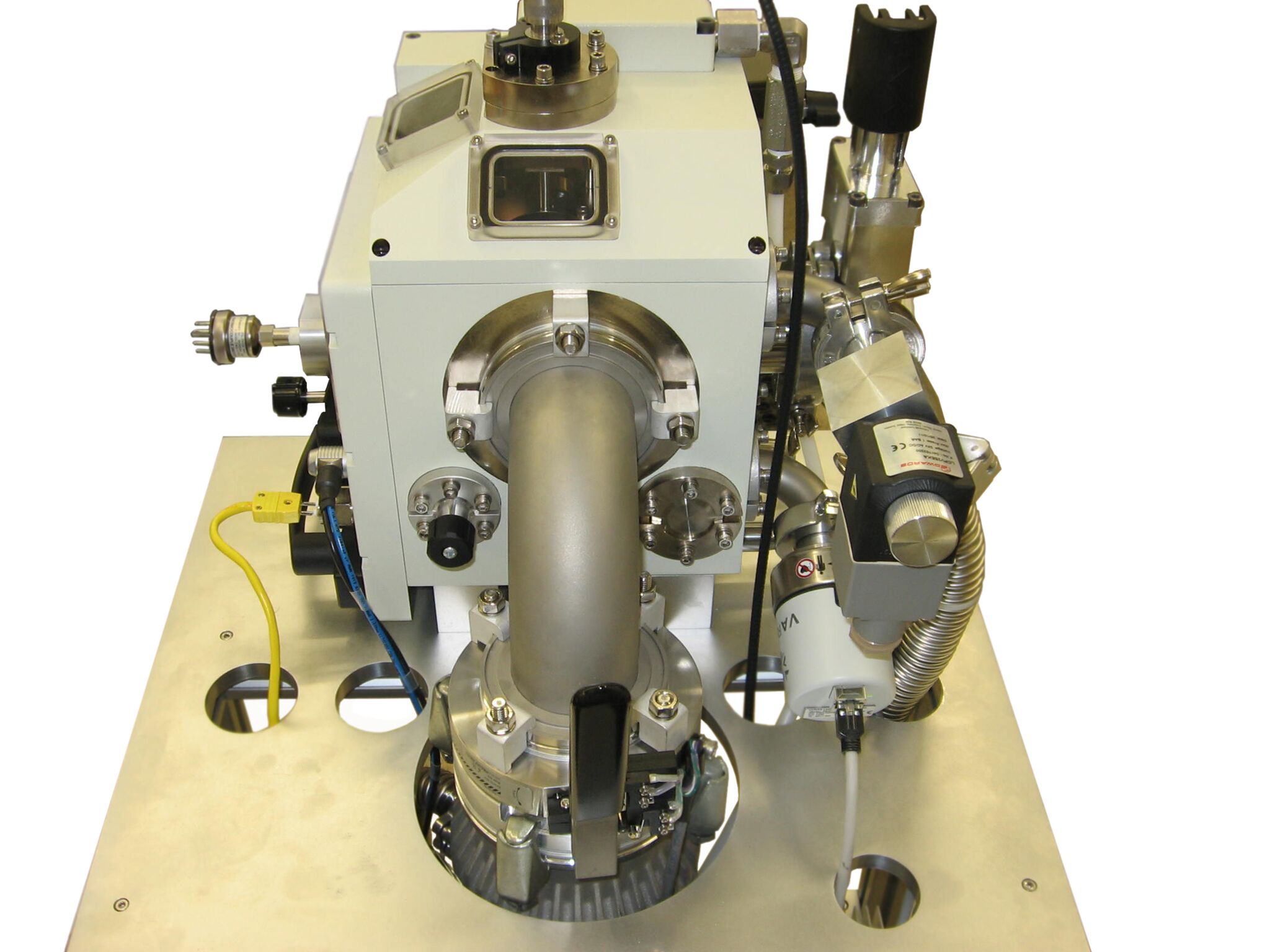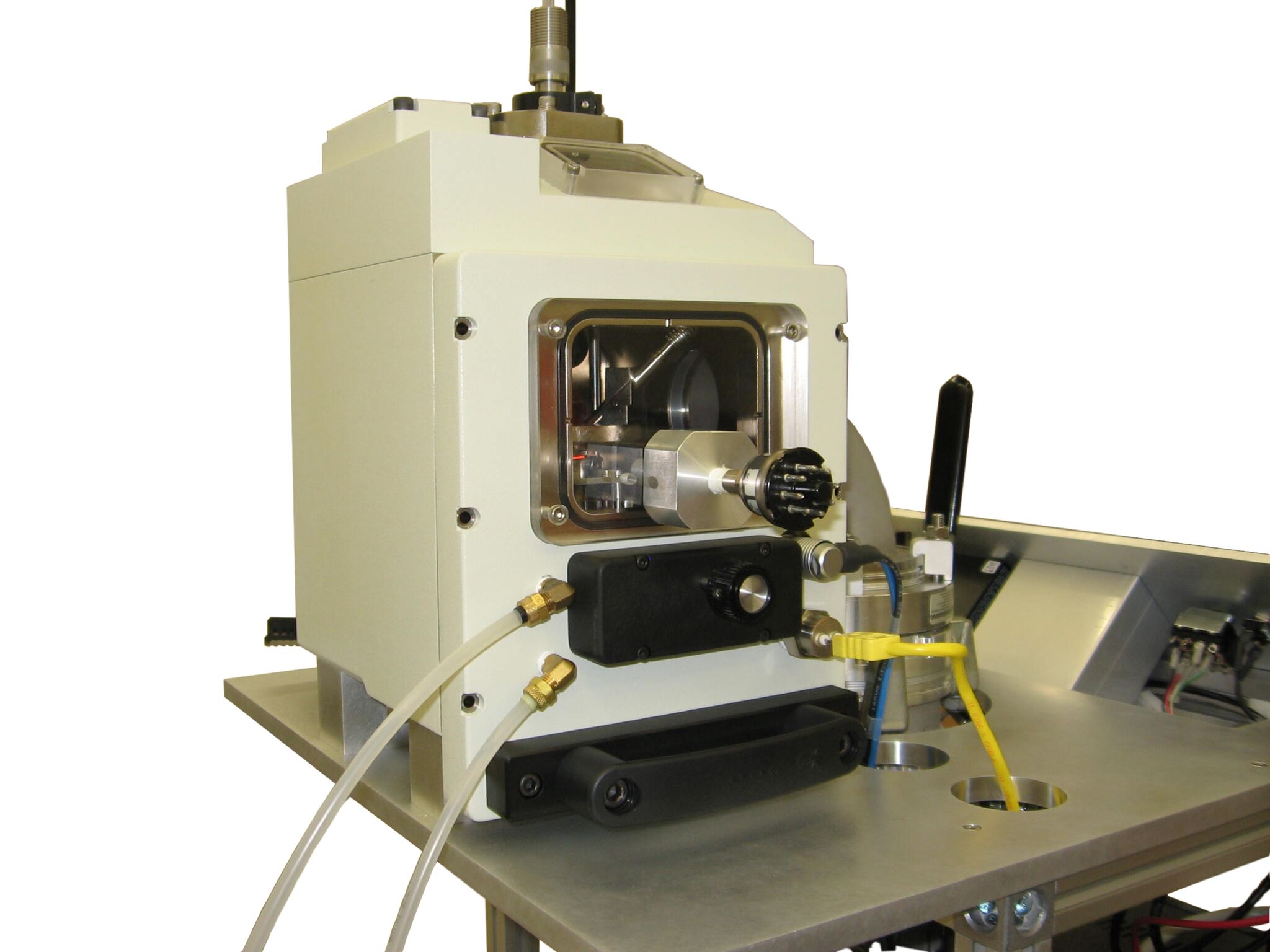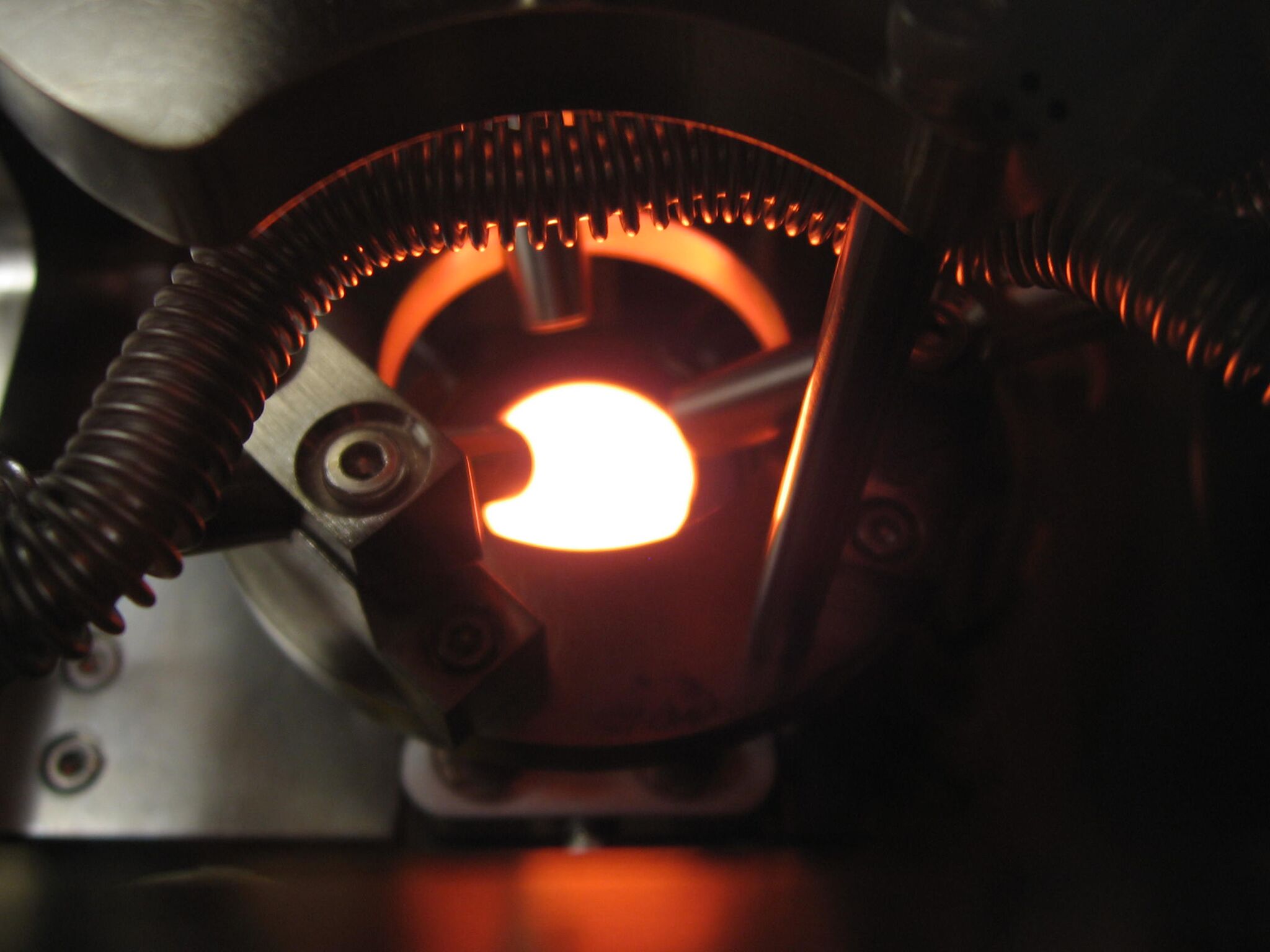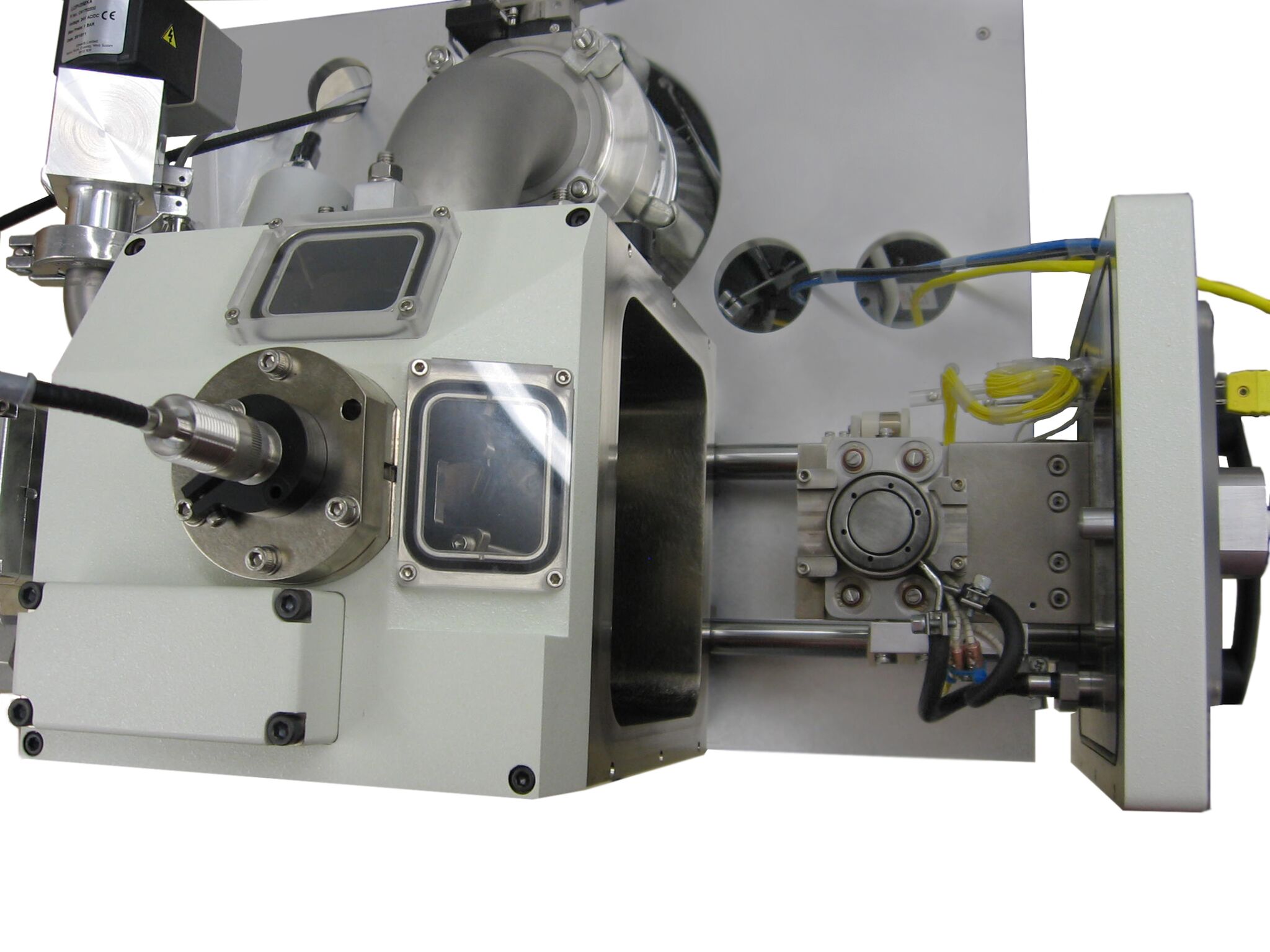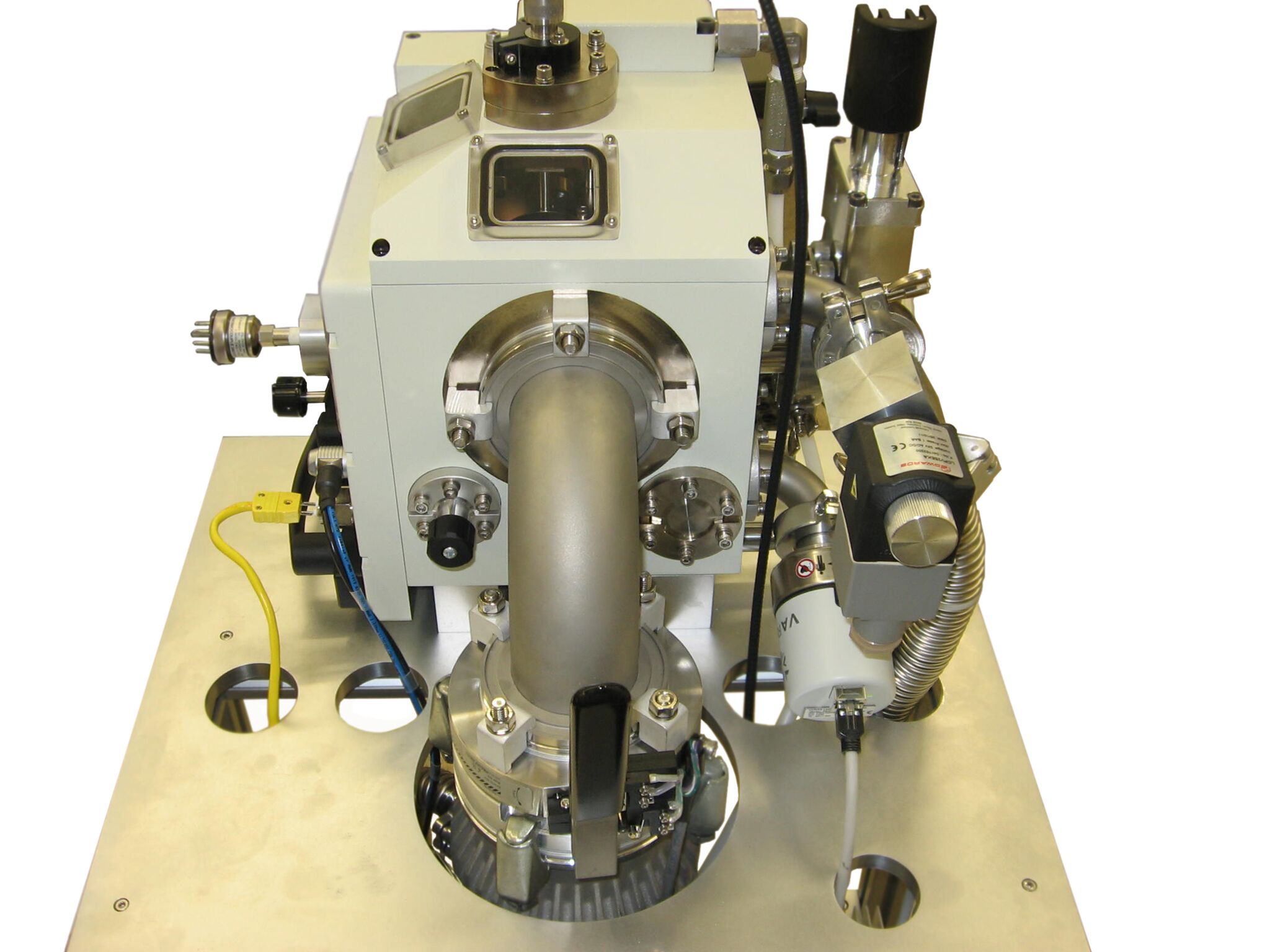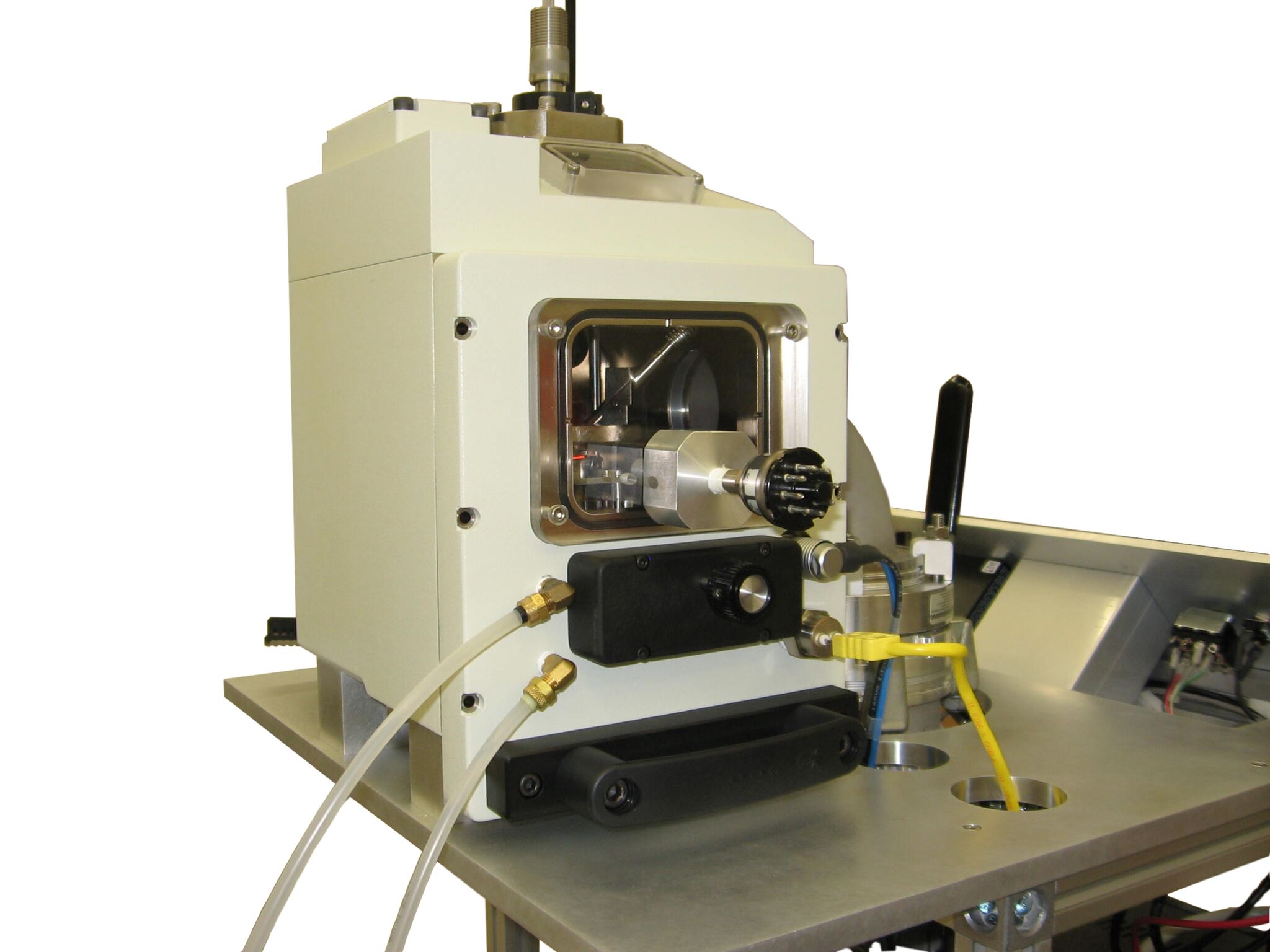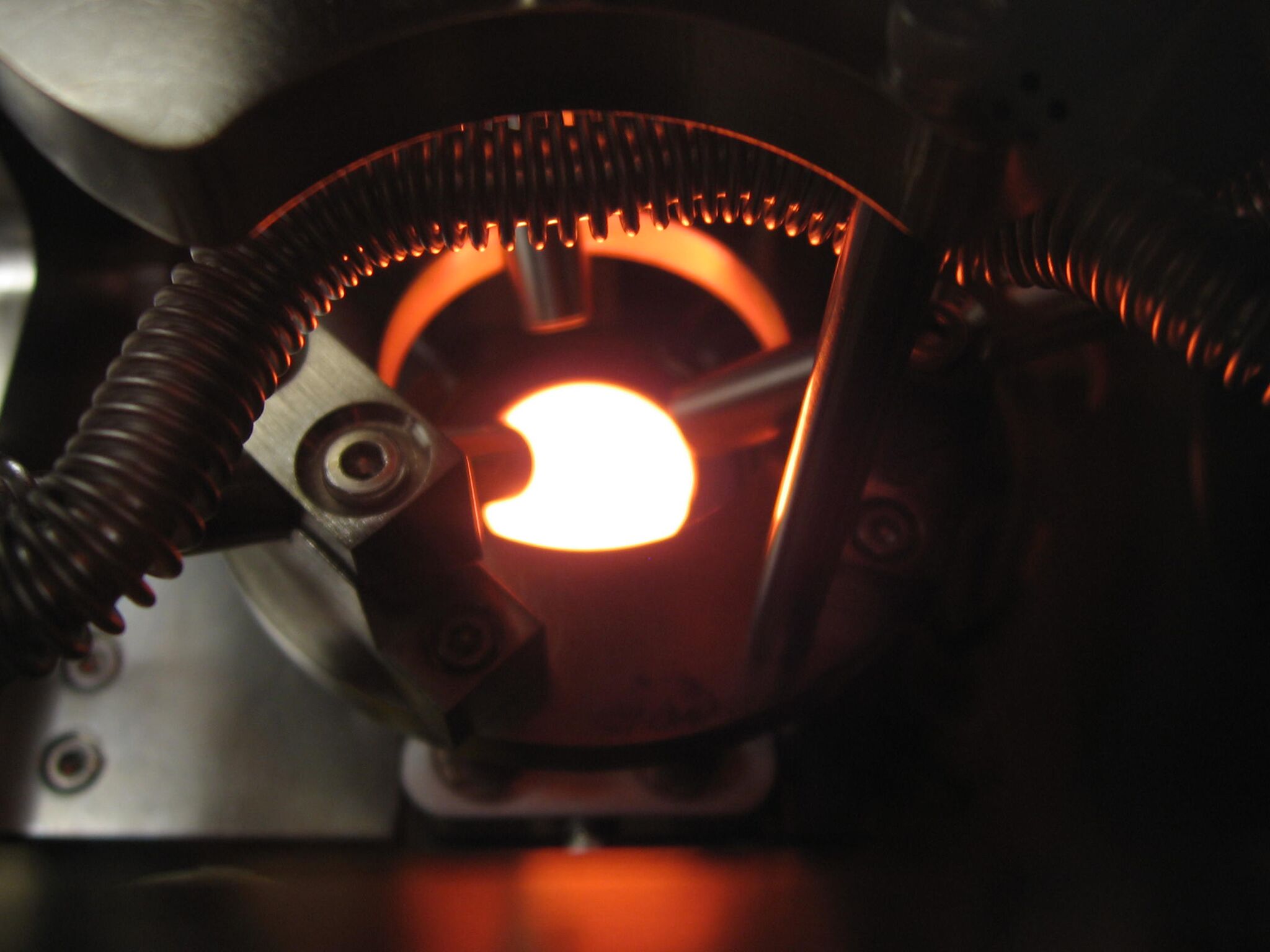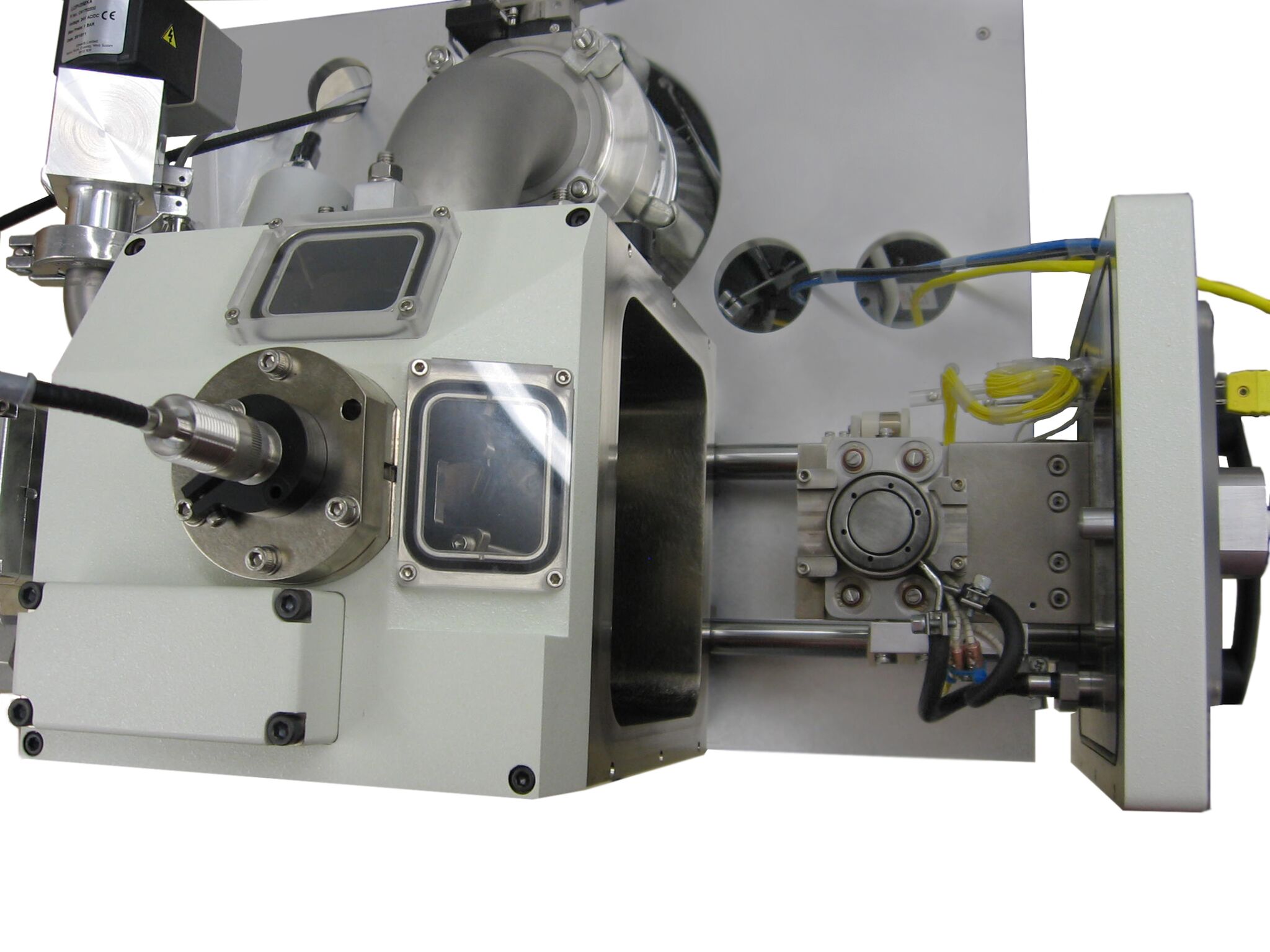 EFJ-HTTS-000
The EFJ-HTTS-000 is an ultra-high temperature vacuum transfer system that allows samples to be heated up to 1000 C (1200 C version available) before being transferred to the SEM under vacuum. Multiple ports support a variety of sample manipulation and characterization instruments.
Key Features:
Accepts samples up to 20 mm in diameter.
Small footprint, standalone system can be wheeled out the way when not in use.
Compatible with most SEM's.
Multiple viewing window and illumination source for easy inspection of sample transfer.
Robust and reliable design to reduce down time.
Easy to load and easy to use.
Options:
Gas quenching system
Fiber optic sample surface temperature measurement system
1200 C heating element
Turbo-molecular vacuum pump
Manual, motorized, or pneumatic gate valve